Music and Slots: A Match Made in Heaven
Slot machines are one of the most well-loved and popular casino games of all times. One of the reasons slots are so popular is that they are versatile and you can create them in almost any theme you can imagine. Online casinos like Royal Vegas online casino offers you a huge variety of slot machines in different themes, as well as other favorite casino games like poker and blackjack. Music is also such an important aspect of any gaming experience so it makes sense that having slot machines with music themes and icons would be a great idea. Musical themed slot machines have been widely popular through the decades. Today we will look at some of the most successful and most popular music slot machines.
Michael Jackson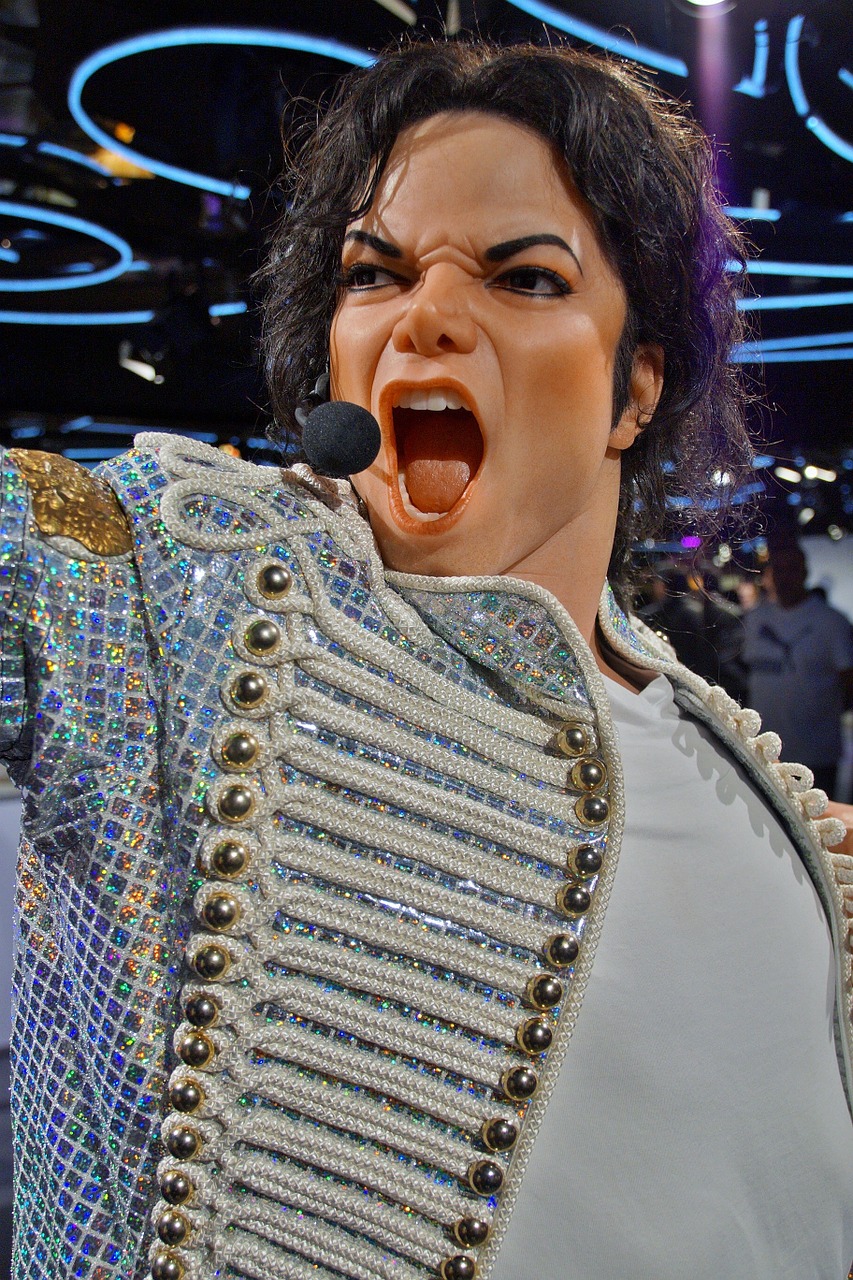 The king of pop, may he rest in peace, is obviously at the top of the list of musical themed slot machines. This slot machine was created with thought and humor which is conveyed from start to finish of the game. When you put your money in the machine, it accepts it with the ubiquitous Michael Jackson squeal. The symbols on the slot machine include but are not limited to hats, shoes and sunglasses –all symbols that scream MJ. There are some really great surprise features, like Michael Jackson moonwalking across the screen. This slot machine also includes bonus games that are based on the music videos for Beat it and Smooth Criminal, and they will have you humming along to the songs you love!
Elvis Presley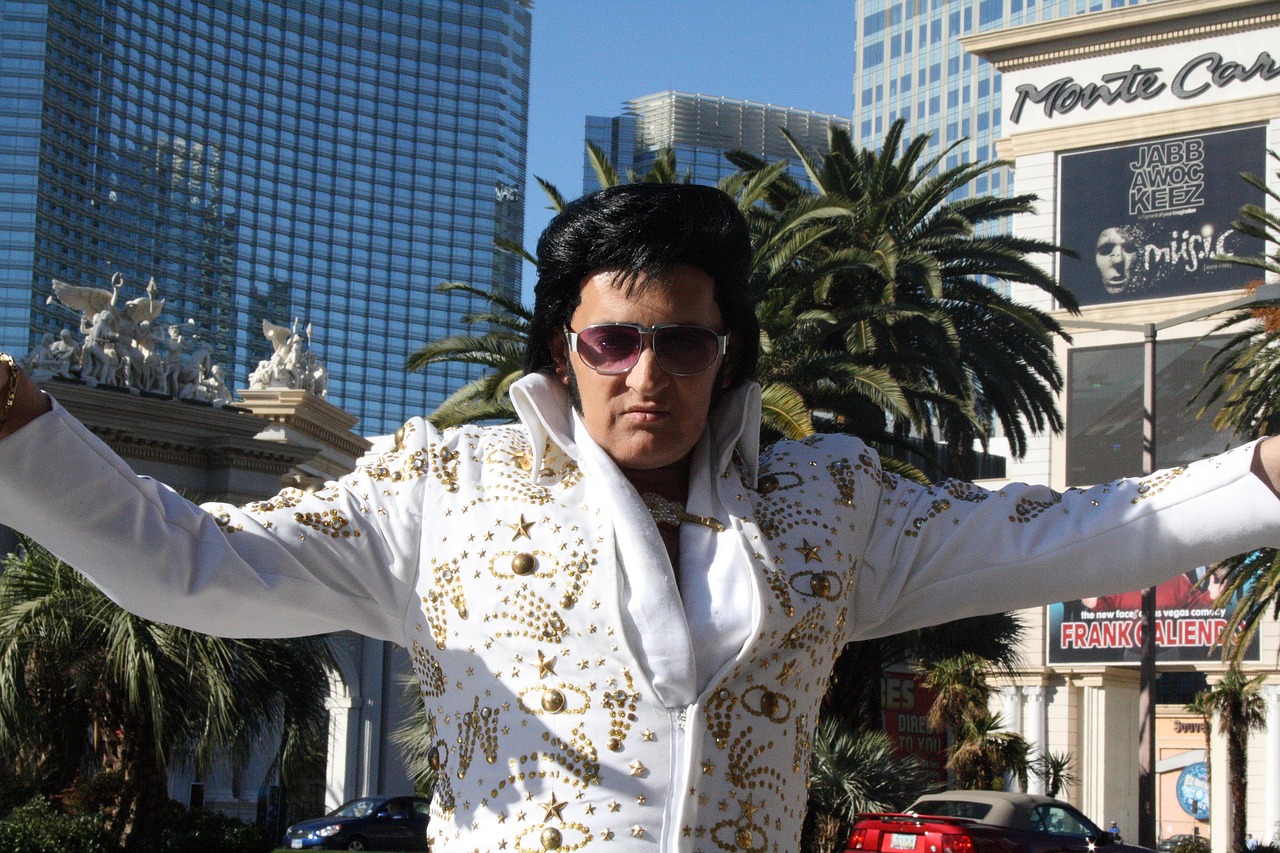 Now what would a list of music based slot machines be without mentioning Elvis? There have been many Elvis themed slot machines through the years, but the most popular would probably be the one entitled 'Elvis the King'. It has bonus rounds to the themes of some of Elvis' most loved hits, such as Viva Las Vegas (obviously!), Hound Dog, as well as Jail House Rock. These are all super fun to play.
Dolly Parton
Now this is an interesting one! Most musicians have slot machines based off their image and music, but Dolly Parton seems to be the only musician who actively promotes her personal themed slots! It may appear weird, but it is also kind of cool. The Dolly Parton slot machine gives you the option of which song you want to listen to as you play the video slots. This is a really nice touch to be able to choose your absolute favorite song yourself. This slot machine has a lot of other original features such as the Queen of country music feature which lets you award Dolly awards, and win more money in the process. The bonus boost feature paves the way for you to get to the classic Dolly bonus. There is also a classic free games bonus round which takes you to Dolly's Tennessee Mountain home where butterfly icons transform symbols on the slots screen into scatter pay symbols that will give you more credits!